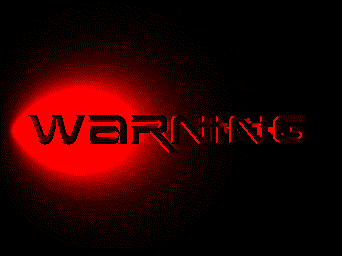 GAY DOWNTOWN 2011 Registered Total Memberships: Over 9,000!


In joining Gay Downtown you add your voice in support of one of the most dynamic Gay social-action organizations. There are no dues or marketing mailings. Lend us a hand with your voice today! Your name and contact information is always safe, secure, and never shared or sold. Your compete privacy is #1.

MEMBERSHIP APPLICATION
1. Your information is never sold, leased or shared.
2. If the application is not filled out with correct data we never see it.
The Application is sent directly to trash.
3. YOU GIVE US PERMISSION: in sending this application, you give us permission to see your ISP/Name identity information related to your computer.