CLASSIC GRANITE TOPS and CABINETS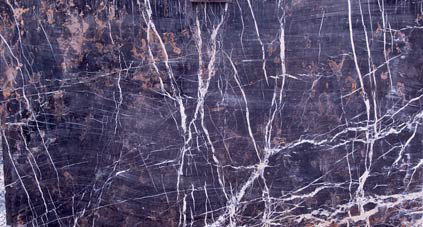 Portoro Granite - Slab View
Amazing pricing for everybody, great customer service
with a dazzling selection of beautiful materials.


We feature Granite countertops, marble vanity tops, tub surrounds, Jacuzzi surrounds, Fireplace surrounds, & many custom natural stone applications. Our goal is to bring you the largest granite selection, the best granite price, the fastest turnaround time, and the best customer service in the industry.


Countertop Options & More!
With hundreds of options for countertops and kitchen surfaces, it's best to narrow the scope by deciding how long the counter should last, how durable it will be, the difficulty of installation and how much you want to spend.
Also Specializing in beautiful Tiles, Metal Back Splashes
and ten vanities of Prefab Cabinets.
Offered as well are amazing hand made Custom Cabinets.
You can't go wrong when you have chosen the real experts to do the work and to design your dream for you.

3637 San Fernando Rd.
Glendale, CA 91204
Phone: 818.242.6782
Easy Parking/All Credit Cards